CAROL VOGT LAVINE, LLC


Property Tax
Individual and Business Income Tax


10824 Oak Street, #155
Milwaukie, OR 97222


Phone:
(503) 650-5361
Mobile:
(503) 781-6483
Fax:
(503) 650-6511



Email Us
Welcome to Carol Vogt Lavine's Law Office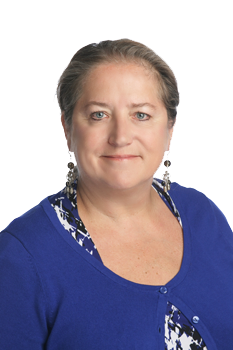 Tax Attorney
State and local governments are looking to boost revenues in these difficult financial times. Federal tax laws are complicated and ever changing. An experienced and skilled advocate, Carol Lavine represents individuals, businesses and nonprofit corporations before county boards of property tax appeals, the Oregon Department of Revenue and the IRS. Carol also serves as local counsel to multistate and multinational corporations with Oregon tax disputes.
Carol is Ready to Help You
While Carol's law office is located in the Portland Metro Area, she serves clients in all parts of Oregon as well as those residing or headquartered in other states. Contact her to see what she can do for you.
Home
Practice Areas
Bio
Resources
Contact Us
10824 Oak Street, #155
Milwaukie, OR 97222
Phone:
(503) 650-5361
Mobile:
(503) 781-6483
Fax:
(503) 650-6511



Email Us